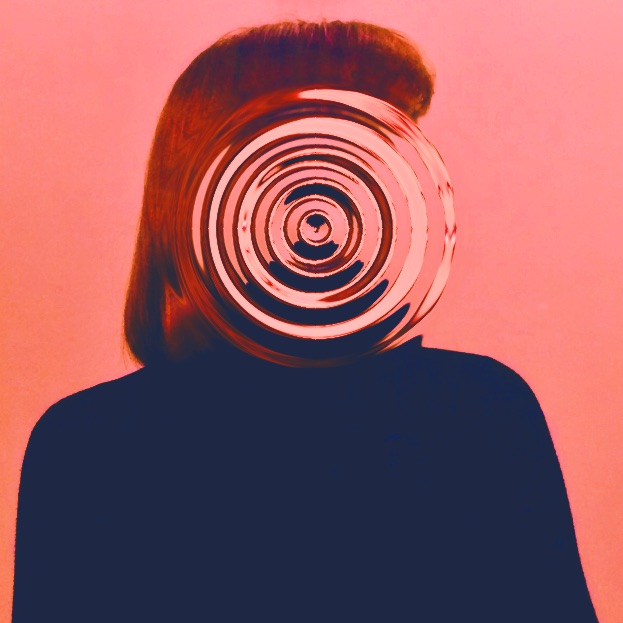 Miljana Niković
M.A. Architecture
Based in Berlin
Fluent in four languages

Detailed curriculum vitae
& specific portfolios on request.
Say Hello
Basics
Born in the early nineties,
in the capital city
of a country
previously dissolved.
Grew up in Helvetia,
graduated in a French educational system,
obtained a scientific high-school degree
with a major in mathematics.
After studying architecture
in France and Germany,
gained professional experience
as a workplace strategist
and a project coordinator
for building permits.
Currently working as a PhD candidate
on archival-artistic research
about historical perceptions
of cultural and collective memories
through filmed cities.
Extra
Started dreaming as a child,
expressing emotions and thoughts
via texts, drawings,
or by playing piano.
Discovered photography with film
but introduced to digital camera early on,
before choosing a single-lens reflex.

Sometimes using a low-budget disposable.
Passion for cinema.
Need for poetry.
Wondering if imagination
is melted into reality,
and if we do live, after all,
in a computer simulation.
Cooperations
Initiating and co-founding
a francophone poetry collective
with thematically curated
public performances.
Simultaneously engaged
in various non-profit cultural associations
mainly combining architecture,
contemporary art,
and literature.
Often commissioned as a photographer
to document public or private events.
Assisting with translations, illustrations,
voice-overs, interior design, film sets.
Occasionally portraying people or places
for an online magazine.