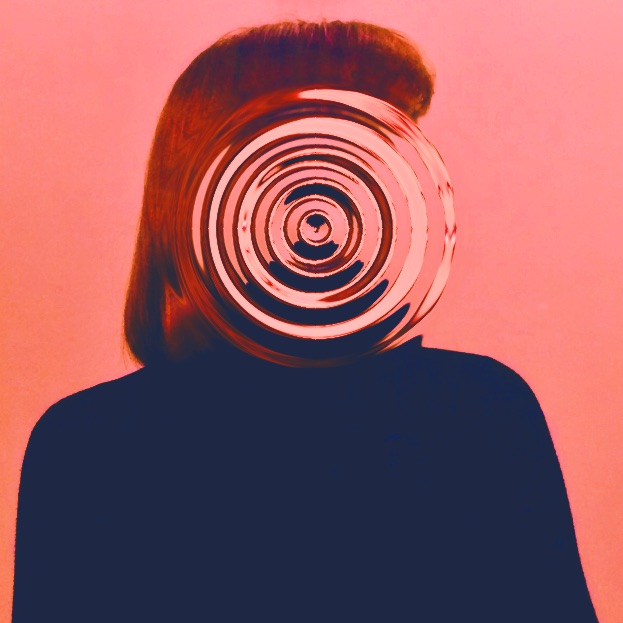 MILjANA NIKOVIĆ

PhD Candidate & PhD Representative
@HCU Hamburg

Lecturer / Class: Temporary Spaces
@HfK Bremen


Based in Germany,
fluently using four languages,
playing piano better in a vacant room,
still wondering whether we live
as parts of virtual simulations.
BASICS
—
Born in the 20th century,
in the capital of
a country
previously dissolved.
Grew up in Helvetia,
graduated in a French educational system,
obtained a scientific high-school degree
with a major in mathematics.
After studying architecture
/ Bachelor in France + Master in Germany /
gained professional experience
as workplace strategist
and project coordinator
for building permits.
Currently working on a doctoral thesis
/ archival + artistic research /
on historical perceptions
within collective memories
through filmed cities.
COOPERATIONS
—
Recently initiated
a francophone poetry collective
with thematically curated performances.
Simultaneously engaged
in various non-profit cultural associations
mainly combining architecture,
contemporary art,
and literature.
Often commissioned as a photographer
to document public or private events.
Assisting with translations, illustrations,
voice-overs, interior design, film sets.
Occasionally portraying people and places
for digital media.
CONTACT
—
Detailed curriculum vitae
& specific portfolios on request.
Open to feedback &
collaborations.
︎